Pipeline Process Control Optimization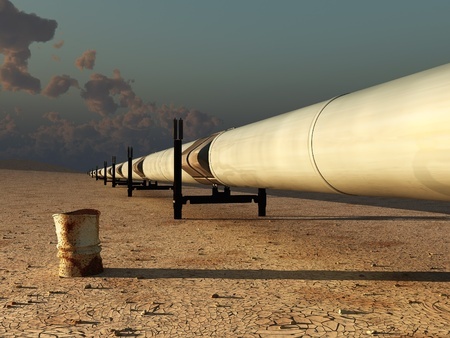 Optimo Group Inc. has extensive experience in pipeline process controls and optimization. We design, configurate, commission, linearize, optimize and tune pressure and flow control strategies in pipeline systems. Our customers include major crude oil pipeline companies.
Initial stations,mainline pumping stations, intermediate stations, delivery stations, injection stations, pressure reducing stations, you name it, we have worked on mostly every type of pipeline station control.
If your goal is to eliminate pressure oscillations, decrease pressure variability, optimize performance of pressure control valves, implement variable frequency drives, decrease pumping energy usage, eliminate unplanned pipeline shutdowns, improve batch delivery, then do not hesitate to contact us.